Underfloor heating / cooling
A.R.T. is an official partner of Variotherm. The Austrian company manufactures complete quality solutions for under floor heating and cooling its even possible to heat / cool walls and ceilings.
The Variotherm system is based upon water running through a network of pipes in the floors / walls to achieve the best climate comfort.
Watch a short video about the Variotherm floor heating system.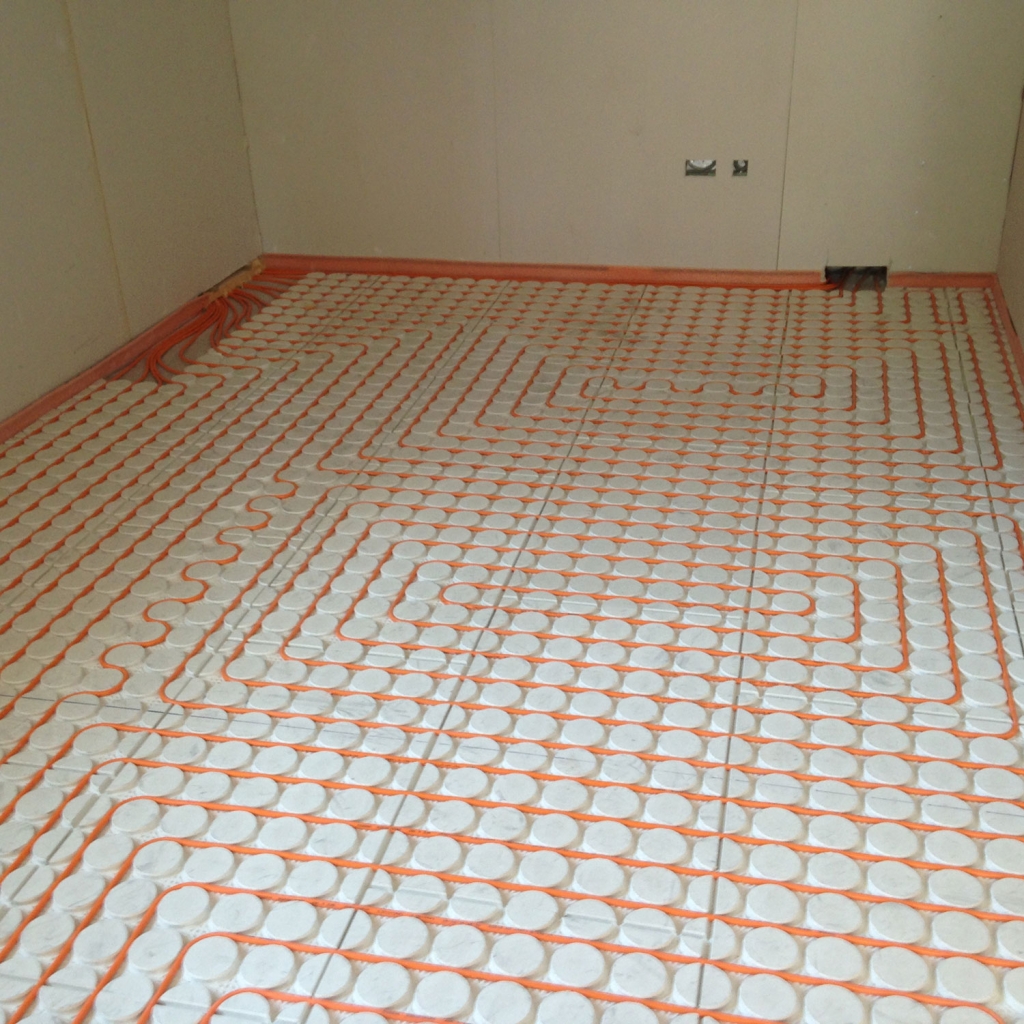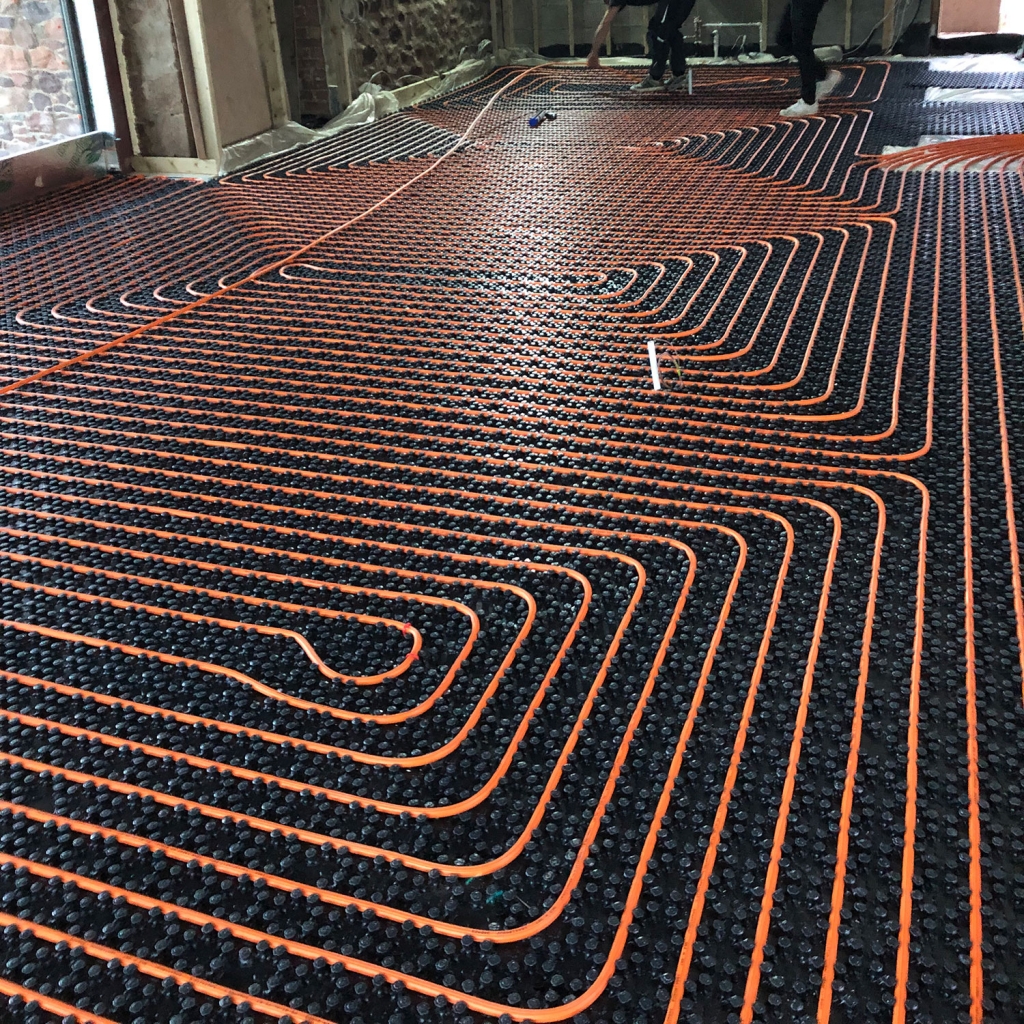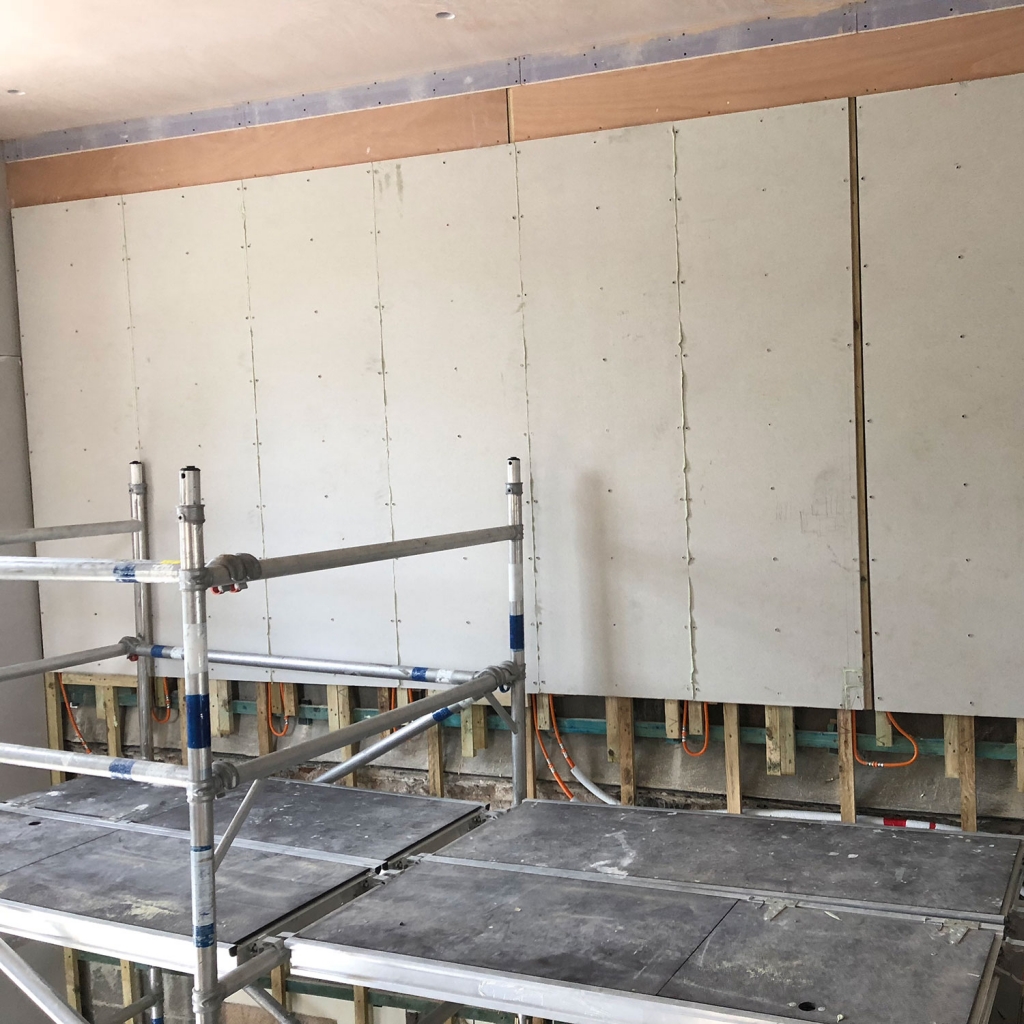 admin
2019-11-05T09:23:54+00:00
admin
2019-11-05T09:24:37+00:00
The Right Tools For The Right Solution.
Every Time.
Let us tell you how you can reduce your electricity costs.
Call today to arrange a no-obligation home visit.