The Tower of Jersey – 1783
(Variotherm Installation)
The Battle of Jersey was a crushing defeat for the French forces. And the aim was that the French should never again try to capture the British Channel Islands. Two years later, Le Hurel Tower was built as a fortification. Today, this striking tower on the coast is an impressive private residence that represents the state of the art in terms of energy efficiency.
Its stone walls are 230 years old, and certain walls are 1.5 metres thick. The conversion work took 18 months. A lot of requirements had to be complied with as regards the protection of historical structures. This was an ideal project for our local partner Mark Hodge from A.R.T. Alternative Renewable Technologies.
Today, this architectural masterpiece is a harmonious coming-together of history, innovative design and energy-saving building technology. Selecting the right combination of energy, heating and cooling systems played a key role in the great success of this project. Expert knowledge in the renovation of historical structures was called upon in the precise planning and sizing of this project.
The result was a carefully considered mix of products – including Variotherm floor heating and Variotherm wall heating/cooling – that took into account both environmental and cost-effectiveness factors.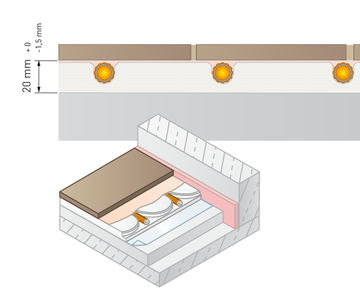 VarioComp floor heating system inspires new ideas for living. With its superslim construction height of just 20 mm, it fits into any floor plan and all room situations perfectly. Fast reacting and high output.
Sustainable and environmentally friendly. The SystemWall is an extremely efficient low temperature system.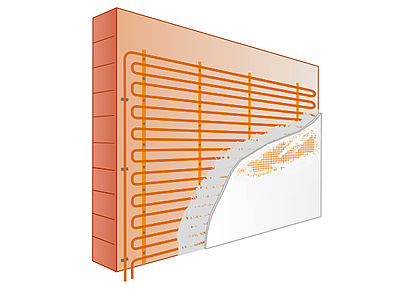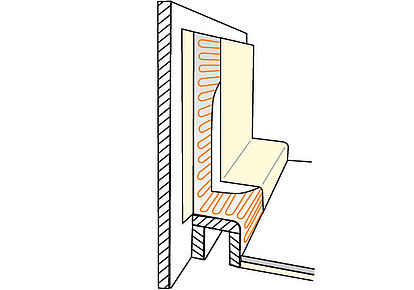 All available surface areas can be utilised to create warm walls and cosy corners. Your favourite places to work or relax.