Heating Costs Out Of Control?
Save up to 75%
We refer to this type of technology commonly as "Heat Pump Boilers" whether this is a geothermal system or an air source heat pump the main difference between the two is what they are using as their main energy source, e.g. In this case one uses the ground via vertical or horizontal pipe collectors and the other one uses the air via a heat exchanger, the other components are basically the same.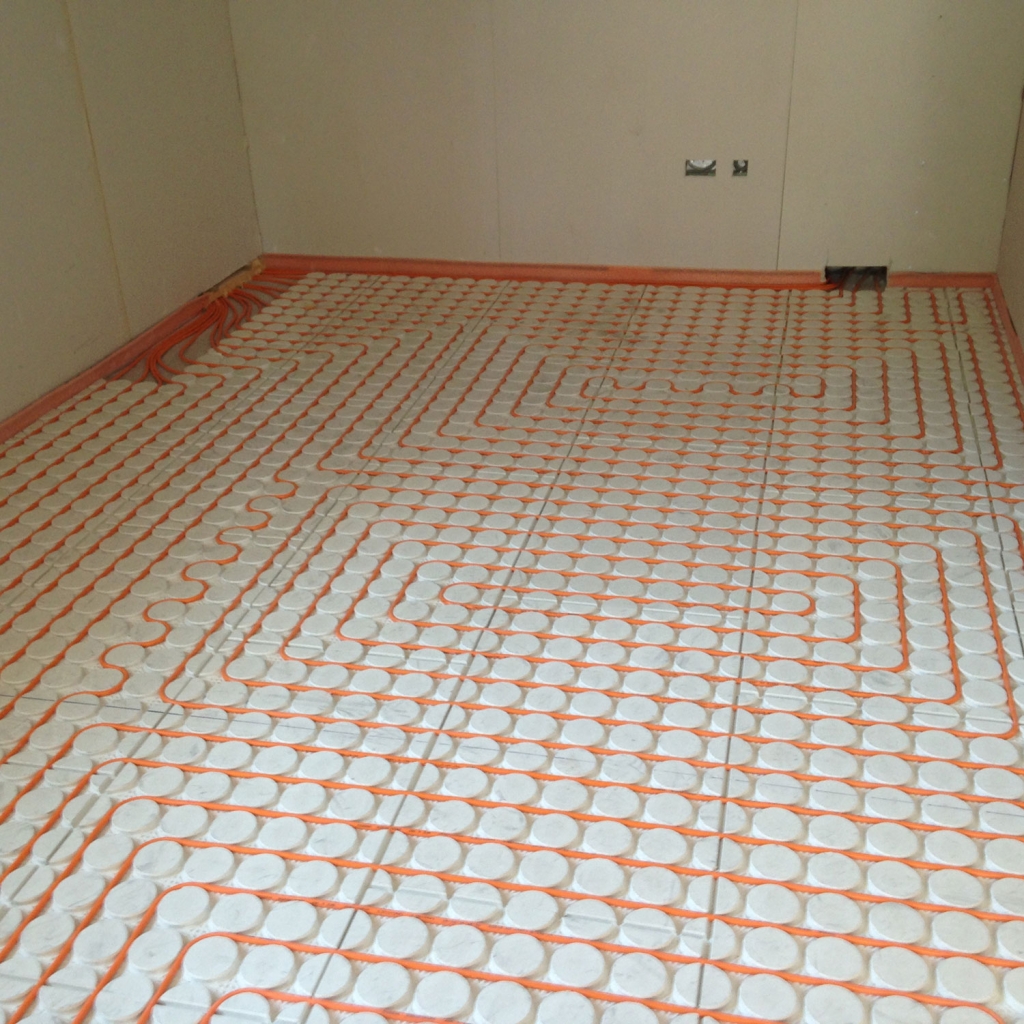 These types of systems can save you a small fortune off your heating bills up to 75% and that's a fact, compared to direct electricity. If you have a 4 kilowatt Heat pump boiler and its COP is 4 (COP is the ratio of the heating or cooling provided, compared to electrical energy consumed) this would mean that 3 kilowatts are totally free and you only pay for the 1 kilowatt being consumed by the electrical motor around 0.13 pence per hour the same energy being provided by an oil fired boiler would be around 0.39 pence per hour!
Call us today to arrange an on-site survey.